CFAO Motors 'Names Have Power' Campaign Wins Best Advertising Campaign 2022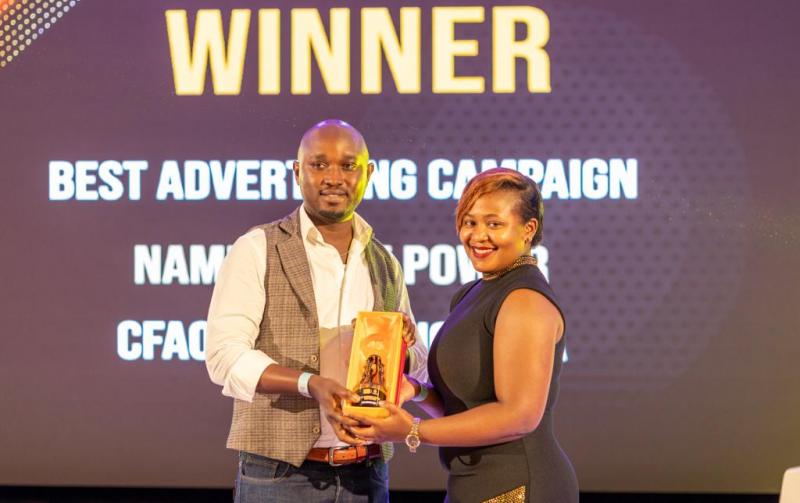 2022, December 02
On Friday 2nd December 2022, CFAO Motors' 'Names Have Power' campaign emerged as the winner in the category of 'Best Advertising Campaign for 2022', during the Uganda Marketing Excellence Awards held at Kampala Serena Hotel.
The awards were held to recognise organisations, agencies and accomplished marketing professions for their phenomenal works and ideas that have made a powerful impact on their target groups. The nomination criteria was informed by campaign ideas, integration of communication across different platforms, impact and execution.
The award-winning 'Names Have Power' campaign was launched on 15th February 2022 to introduce the All-New Land Cruiser 300 series, built with more power, capability, enhanced luxury, and advanced technology.
The CFAO Motors team is proud of this achievement and wishes to extend a vote of thanks to everyone who made this possible.
Back to the list