The Toyota RAV4: The Innovator that Revolutionized the SUV World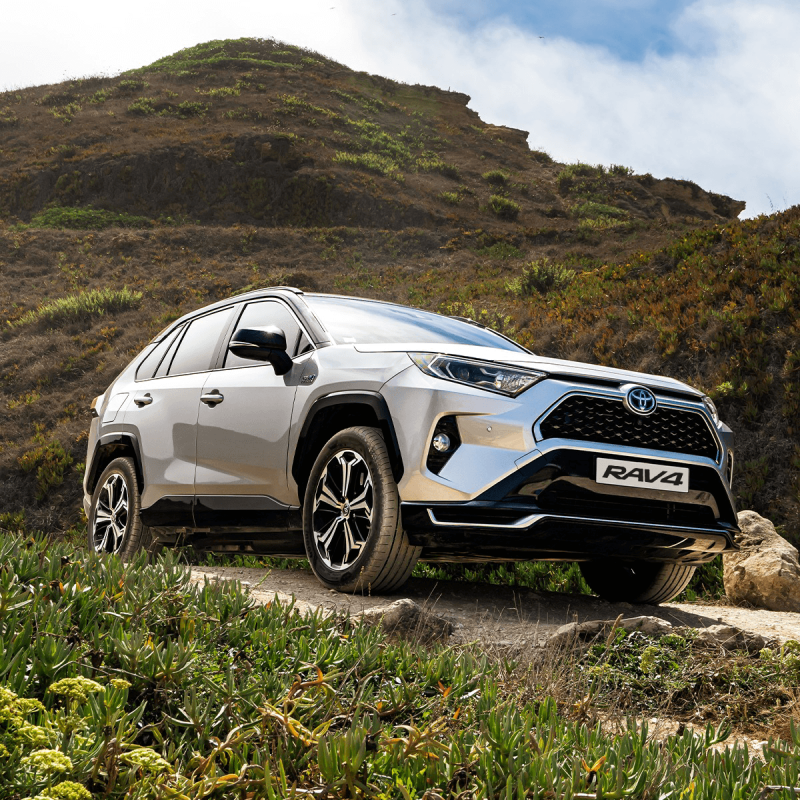 2023, September 26
In 1989, at the Tokyo Motor Show, Toyota unveiled a groundbreaking concept that would disrupt the automotive industry: the Toyota RAV4. While it didn't initially win universal acclaim, this compact urban SUV paved the way for a market that didn't exist at the time.

The RAV4 turned out to be the innovation that would propel Toyota to the pinnacle of the automotive industry by creating an entirely new market. This vehicle offered a comfortable on-road driving experience while retaining the ruggedness of traditional 4x4s. In 1994, it was officially launched in the market and enjoyed immediate success, far exceeding sales projections. With its higher stance compared to traditional vehicles, it provided a more enjoyable driving experience than classic 4x4s primarily designed for off-road use. The RAV4 quickly conquered the roads, reassuring both drivers and passengers—a winning combination that gradually led to the undeniable rise of SUVs, gradually pushing sedans and minivans into the background.

Over the years, the RAV4 conquered the world, becoming the best-selling car in 2022 according to Jato, with over a million units sold. It also propelled Toyota to the top of the global automotive industry, surpassing General Motors in 2008.

The RAV4 not only redefined Toyota but also reshaped the entire automotive sector, leaving its mark as a pioneer of SUVs that rewrote the rules of the game.
Back to the list