Why is Toyota the best choice for you?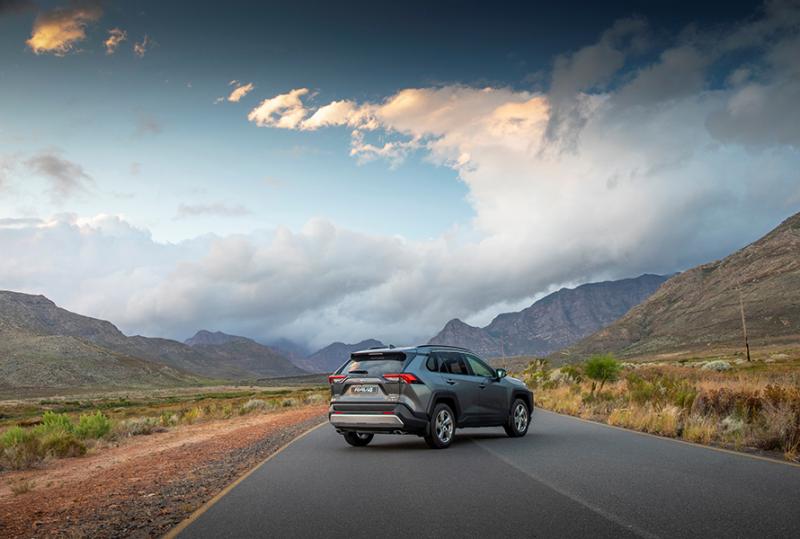 2019, October 04
When thinking of getting a new car, you put many things into consideration in order to make the best decision and purchase the car that will cover all your needs.
Such a decision isn't easy. You want a car that will serve you, your business and/or your family for the upcoming years and provide safety, comfortability and reliability. That's why Toyota when thinking of designing and producing any vehicle, puts customers first, and quality as the main criteria for every vehicle. Quality is at the heart of everything Toyota does, the quality that provides you safety, comfortability, reliability and much more.

Toyota's approach to quality is unique and has been developed over decades.
The core principles behind Toyota's quality system is:

1. Quality first - Toyota is providing safety, durability, and reliability with each vehicle to every customer. With Toyota, you are in safe hands. Life's journey is long, unpredictable and wonderful and Toyota wants to help keep it that way by delivering you from experience to experience safely and securely.
2. Highest quality at an affordable cost - Toyota has a wide range of available models and additional equipment, allowing you to use your budget and select the vehicle that will fulfill your needs and requirements.
3. Customer-first - For Toyota, customer trust and satisfaction are crucial! Customers are the one who is determining quality. In order to understand whether Toyota's quality goals are being met and give them real-world information, Toyota listens to customers and their independent views and experiences with their vehicles. Successful relationships with customers help Toyota to make improvements and produce ever-better cars.
Whether you choose Prado that has unrivaled strength and legendary character, powerful and efficient Hilux or the globally respected Hiace with a reputation for reliability and endurance, one thing is certain, you will not regret it! Quality that you will enjoy while driving your vehicle and durability that you will experience will show you that you can rely on your Toyota vehicle and that you are safe wherever you go.
Check your closest dealer's store and schedule a test drive for your future vehicle already today.
Back to the list