It's not life as we know it, it's life as we make it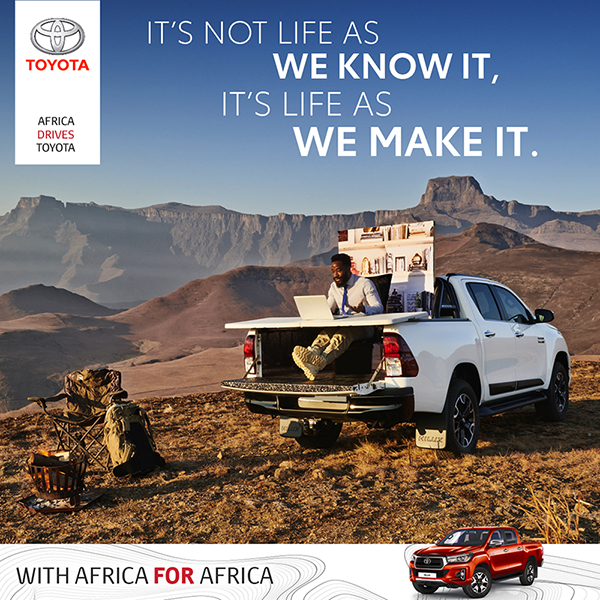 2020, October 05
We hope you are enjoying the comfort and safety of your Toyota. The global COVID-19 pandemic has put us into the situation of new and unpredictable challenges. In this situation, more than ever before, the safety and health of our loved ones and community, is of utmost importance.
All around the world, life is a bit different from what we're used to. At Toyota Uganda, we always strive to the best quality, constant innovation and aim to exceed expectations. This enables us to take preventive measures in whatever we do. Safety is our number one priority – for our employees and our customers.
We are adapting to new circumstances and aim to keep serving you safely. We will be here for you, today and every day. Even in these challenging times, you can follow the road ahead and be sure that Toyota will lead the way with you to a brighter tomorrow.
We believe every day's an opportunity to improve. Together, we could always do more. Reaching higher, continuing to set challenging goals and striving to achieve them, always trying to find a better way in everything we do.
Feel safe and keep exploring. Many things have changed, but the life will remain as we make it!
Back to the list